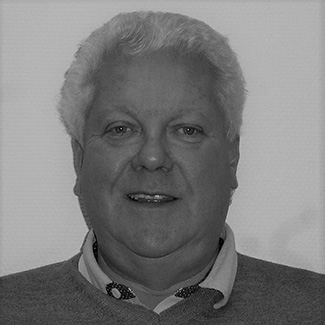 Per E. Silsand
CEO, Chairman of the board
Sales / Marketing
Responsible for projects in oil and gass, shipping, shipbuilding.
Educated forwarder with Diploma, International Sales and Marketing. Machine Engineering Studies.
More than 30 years of experience in all levels of freight forwarding. Has good knowledge in air, sea, railway and automobile transport. 3PL and electromechanical machine disassembly, preparation, rust treatment and packing.
Speaking the Scandinavian languages as well as English, German and some Spanish and Portuguese.